WSJM Haiti Staff: Luckner Joseph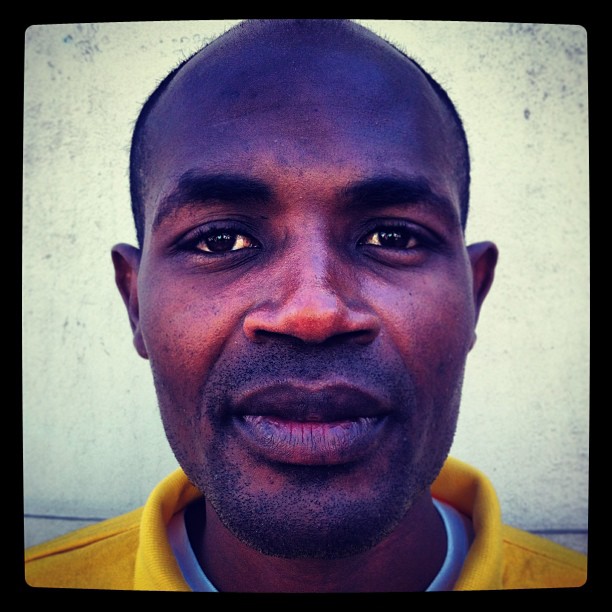 Luckner Joseph is an Evangelist/Church Planter that now works with We See Jesus Ministries. Luckner will be doing at least one evangelistic outreach a month as well as bringing clean water to villages and rural communities. We bought him a sound system and a generator. Now he needs a motorbike with a small trailer so he can pull his equipment for his outreaches. He attends Light for Living International Ministries a church that is Pastored by our dear friend Pastor Reginald Celestine.
How much needed: $1200 USD
UPDATE: Funds for purchasing the bike has been raised however a few hundred more is needed for such things as insurance and liscensing.