Caring for People who Care for People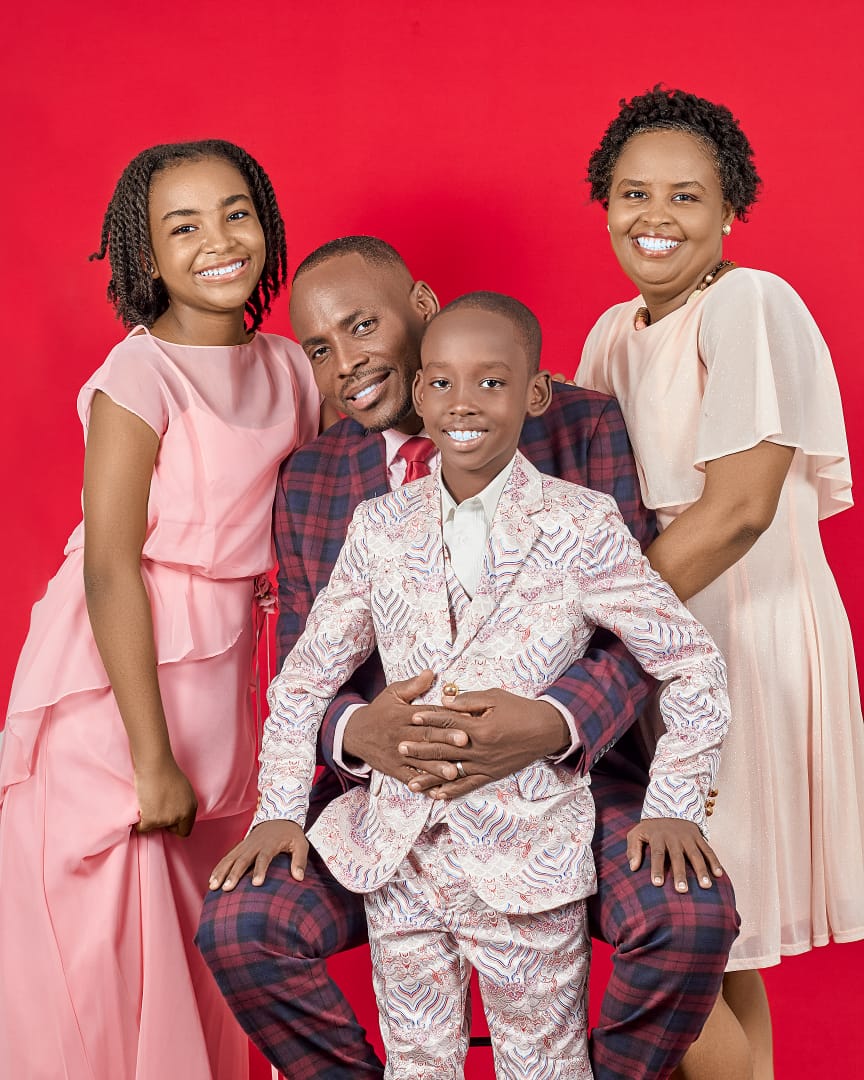 Caring for the people who care for people. Help We See Jesus Ministries support Pastor Reginald and Johanne Celestin and their two children Christie and Theophilus. Their ministry Light for Living International Ministries is currently working in Carrefour, Bouvier and Cavallion Haiti.
You can give through this link. Or via Zelle at (201) 562-6335. If you are giving through Zelle please write "Pastor Reginald" in the note thank you!
Goal: On Going Support